100% Transparency, Sensible Fees, No Upfront Costs and No Sale No Fee
Our experienced team take pride in offering a full, high quality local estate agency service from our chic double fronted Victorian office in central Emsworth. Unlike many agents, our totally transparent work ethic enables us to happily publish our selling fees and we won't ever ask you to cover any upfront costs for marketing and photography etc.
We treat all clients equally, avoiding the 'industry accepted' conflict of interest that arises when one client receives a lower fee than the next which ultimately reduces the 'traditional agents' incentive to perform for the lower fee paying client. At Treagust & Co. our fee of 0.9% including VAT (0.75% +VAT) works well for us, and more importantly, you the client.
Selling your property with us for 0.9% including VAT (0.75% +VAT) on a no sale no fee basis ensures you only pay us if we successfully sell your property. Treagust & Co. The smarter choice.
For just 0.9% including VAT (0.75% +VAT) our full estate agency service covers the following: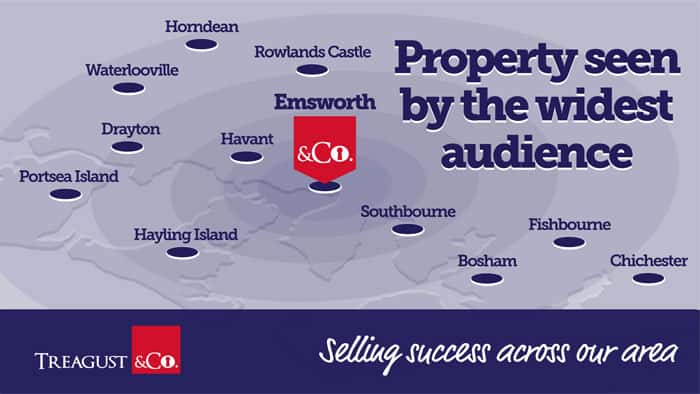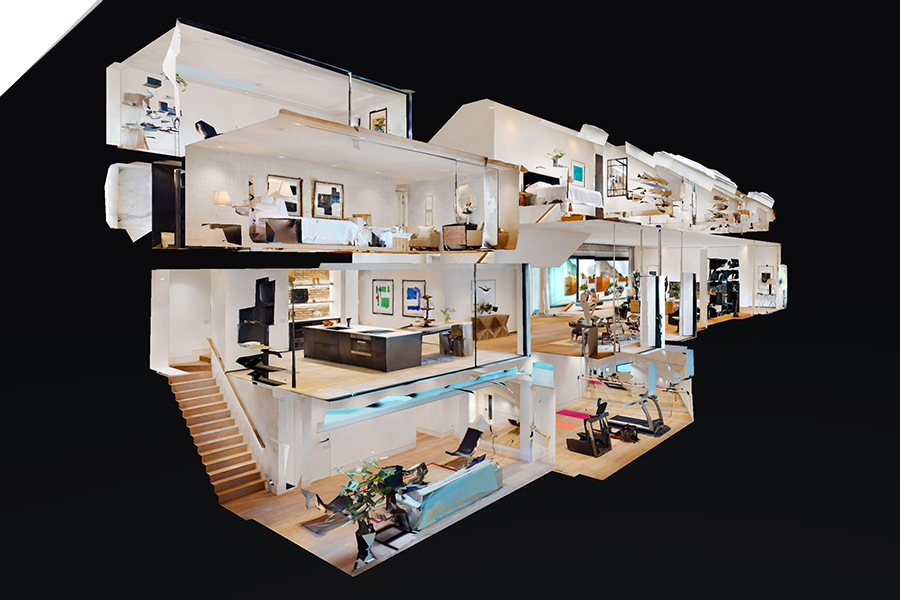 3D Virtual Tours
To ensure we're able to offer the very best remote viewing experience we've joined forces with Premium Matterport Virtual Tours. It's another way for us to show your property in detail online and for potential purchasers to get a really good feel of the property without actually being there.
Free Market Appraisal
Let us visit you at your property, at a time that suits you to discuss current market conditions, anticipated selling price and answer any other questions you may have. We can also suggest ways (if necessary) to improve the appeal and saleability of your home.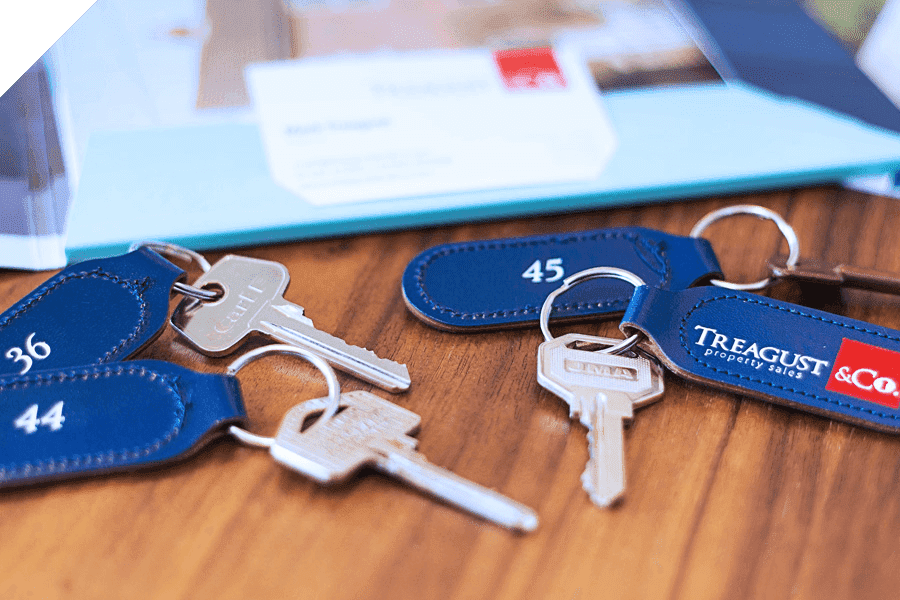 Accompanied Viewings
One of our highly experienced team can accompany all viewing appointments and we can hold keys at our office where necessary.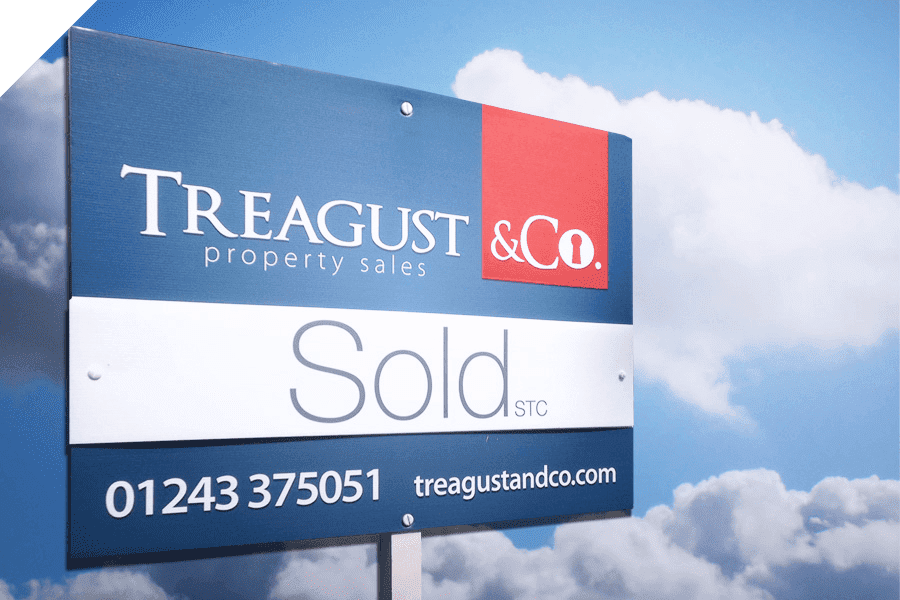 For Sale Boards
With your approval we will erect one of our tastefully designed and eye catching for sale boards. Occasionally referred to as the '24 hour salesman', a for sale board is an invaluable marketing tool. Not only does it clearly identify the property but may generate interest from a buyer that has not previously considered a move.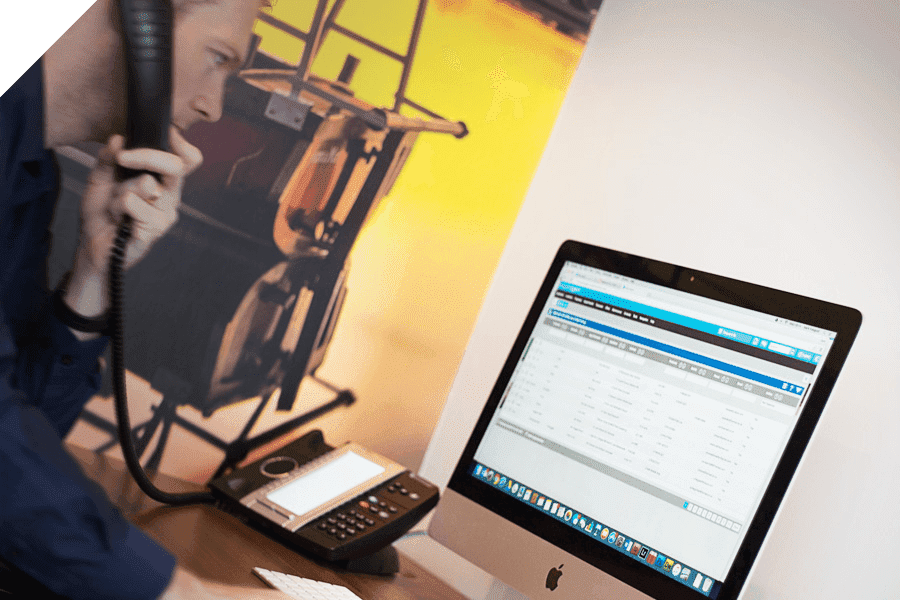 Feedback and Updates
Viewing feedback is an essential part of the selling process and we understand how important it is for you to receive this promptly. We always strive to provide you with feedback as quickly as we can, usually the same working day. We will keep in touch with you on a regular basis throughout the marketing period.
We send weekly website reports so that you can see exactly how well your property is performing. Statistics can be used to compare your property to others that are available to ensure that it is generating the correct level of interest.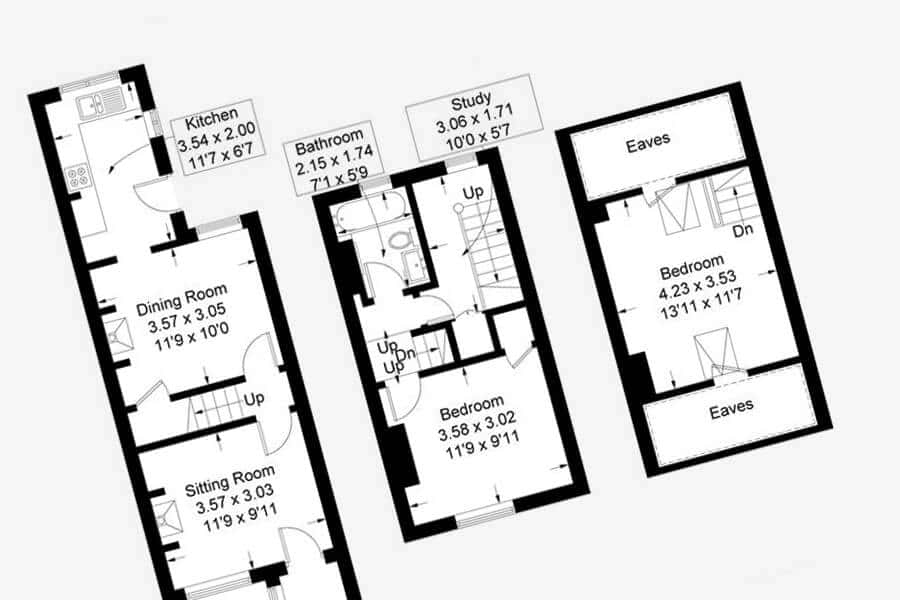 Floorplans
We provide detailed floor plans with measurements on all properties as standard because buyers love them!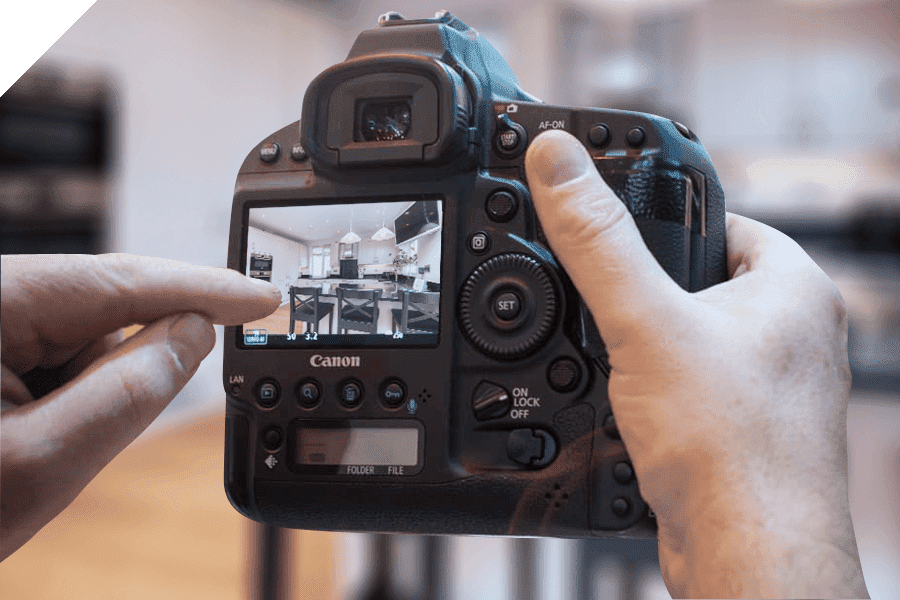 Professional Photography
We understand that a picture paints a thousand words so we employ a qualified professional photographer (no additional fee) to produce a set of images that capture the best aspects of your home.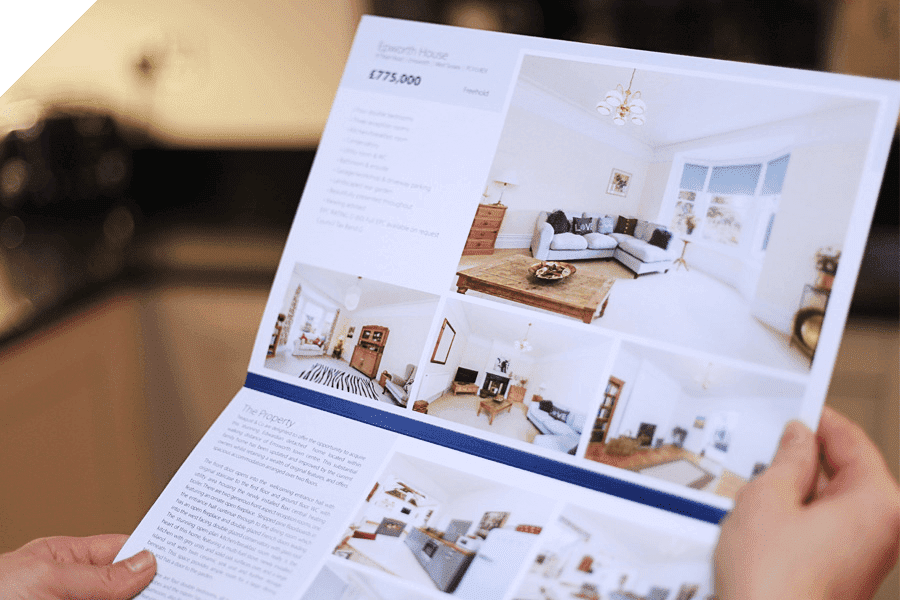 Brochures
We take great care in the preparation of our bespoke, market leading property brochures to showcase your home in its very best light. These will be posted and emailed to all potential purchasers.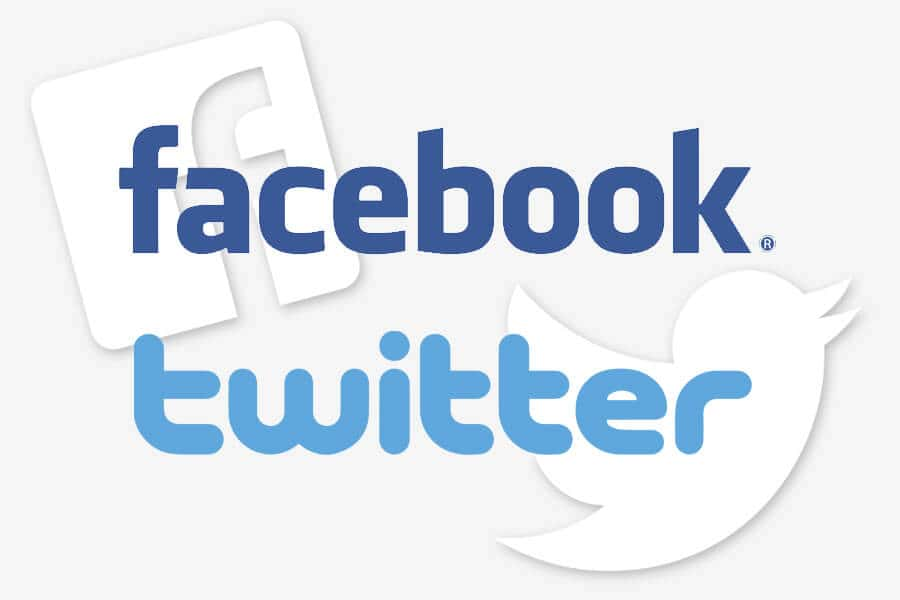 Social Media Engagement
We actively utilise various types of social media including Twitter and Facebook to generate additional exposure for your property. Buyers like to hear about new properties the second they come onto the market and this is a great way to do it!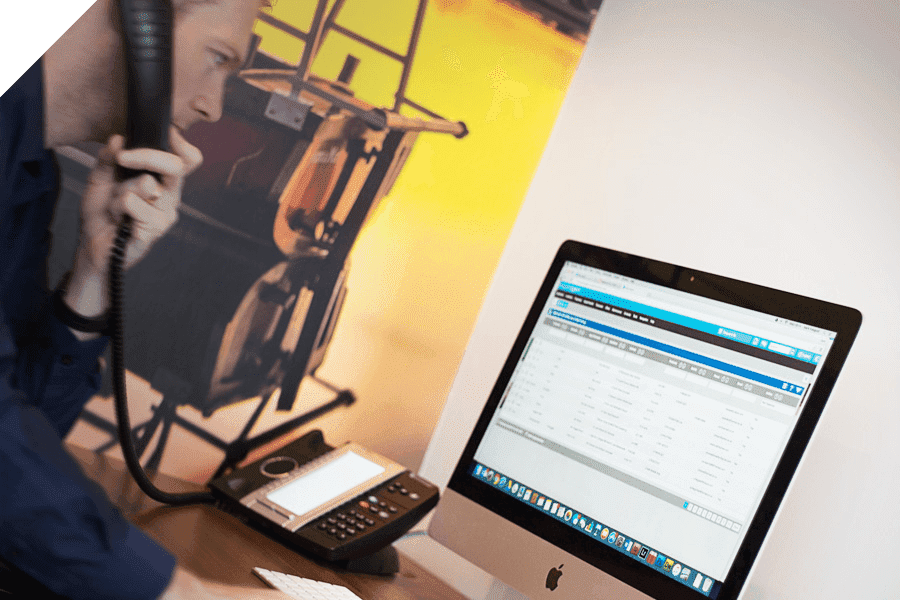 Extensive Applicant database
As well as using the latest cutting edge technology to market our properties we still recognise the importance of a good applicant database. We register new buyers on a daily basis who are regularly contacted via phone, SMS or email with new instructions.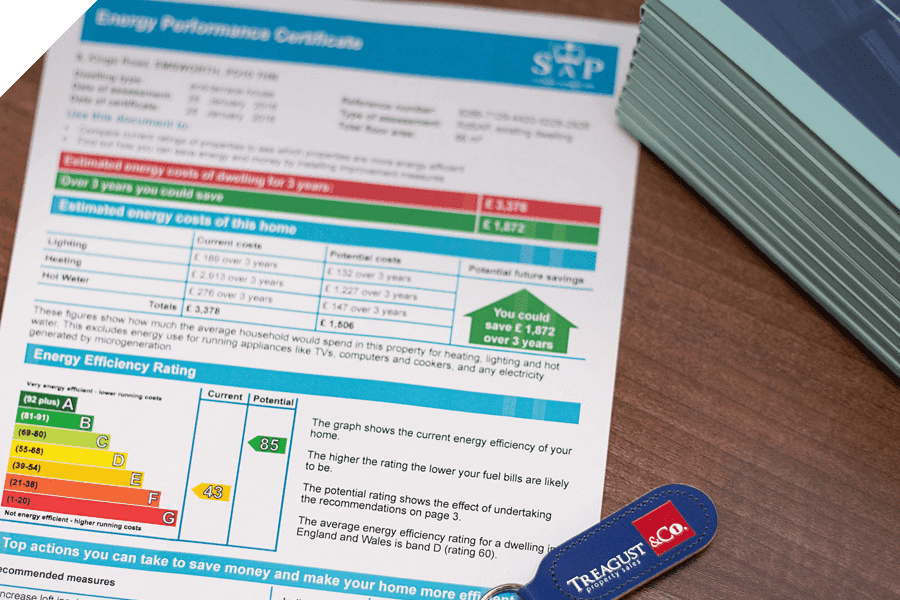 Energy Performance Certificates
An energy performance certificate (EPC) is required in most cases when you sell or let a property. This is something we can easily arrange on your behalf with a local energy assessor who will carry out the inspection within a matter of days so as not to delay the marketing.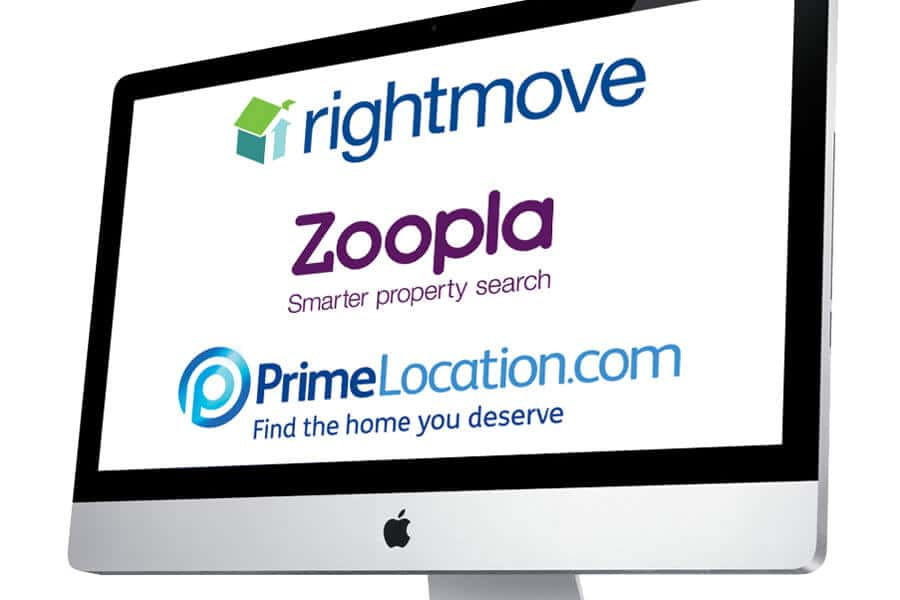 Maximum Online Exposure
93% of home movers start their search online (source: Home Moving Trends Survey 2010, Property Academy). We will feature your property on our mobile friendly website Treagustandco.com as well as the UK's leading property portals Rightmove.co.uk, Zoopla.co.uk and PrimeLocation.com to ensure it gets the exposure it deserves.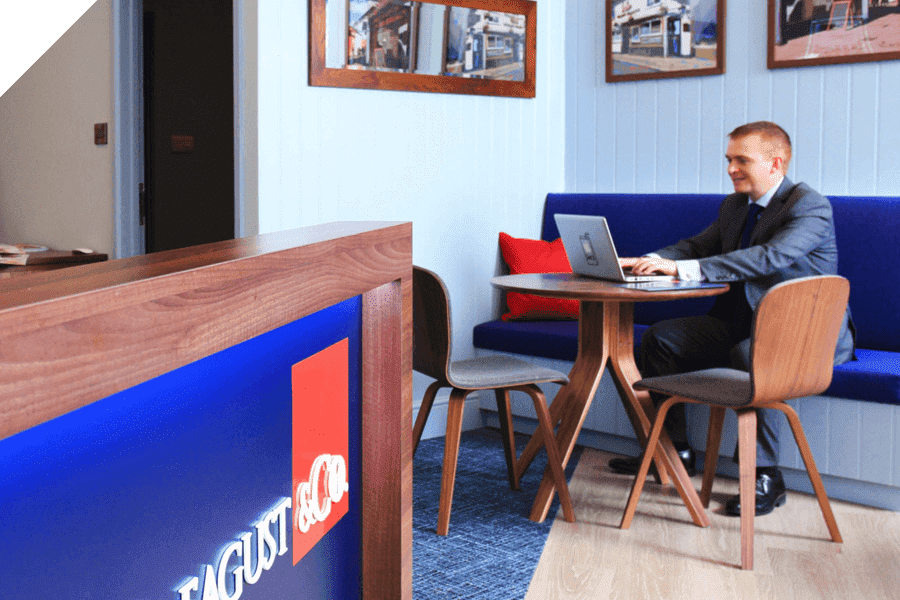 Expert Local Knowledge and Experienced Staff
Our extensive knowledge of the local market is second to none with our team having over 40 years combined estate agency experience. Furthermore our staff live in the local area and can really sell the benefits of Emsworth and the surrounding towns and villages, and promote the reasons why it's such a great area to move to.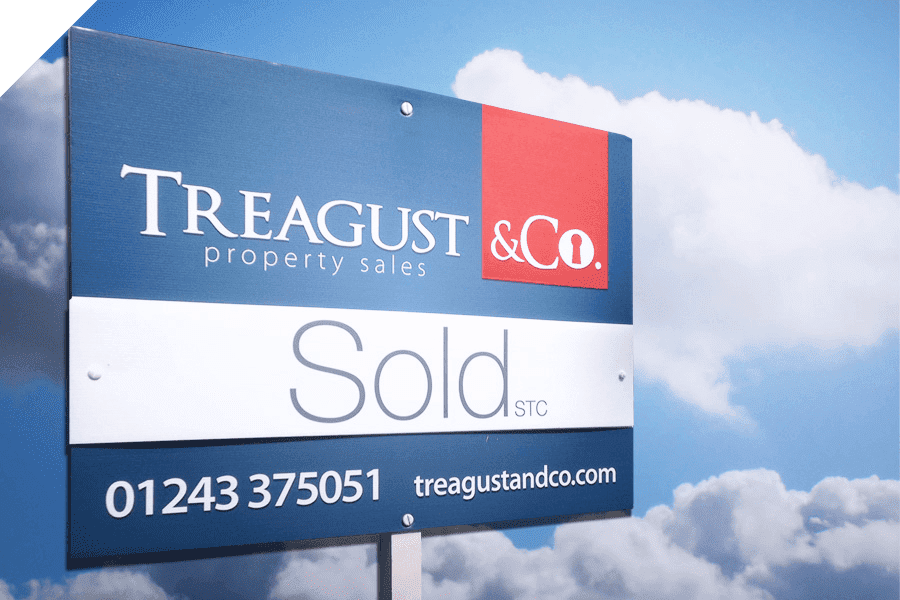 Transparent and Competitive Fees
We treat all clients equally. At Treagust & Co. our fee of 0.9% including VAT (0.75% +VAT) (no sale, no fee) works well for us, and more importantly, you the client.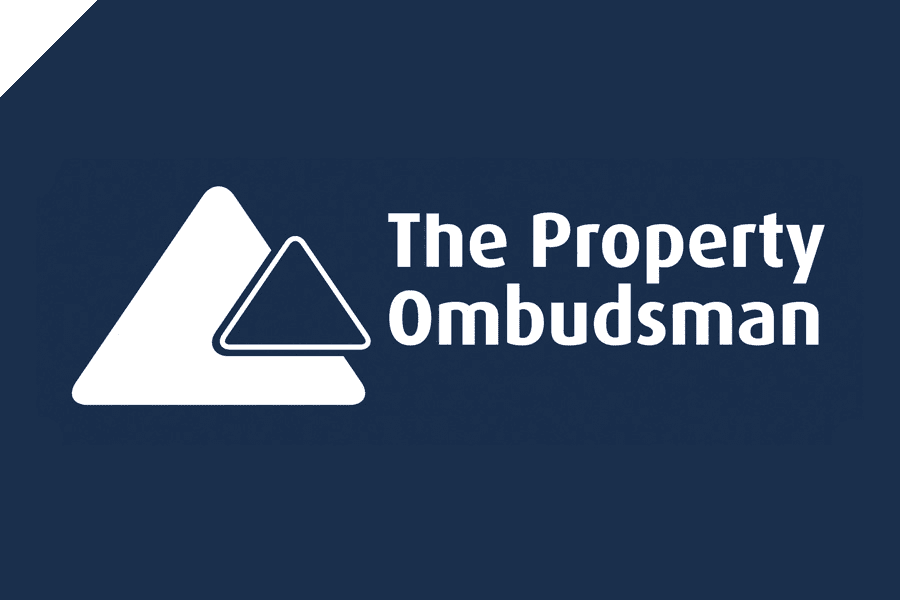 Professional/Property Ombudsman
Treagust & Co are proud members of The Property Ombudsman. This membership provides you with an assurance that you will receive the highest level of service.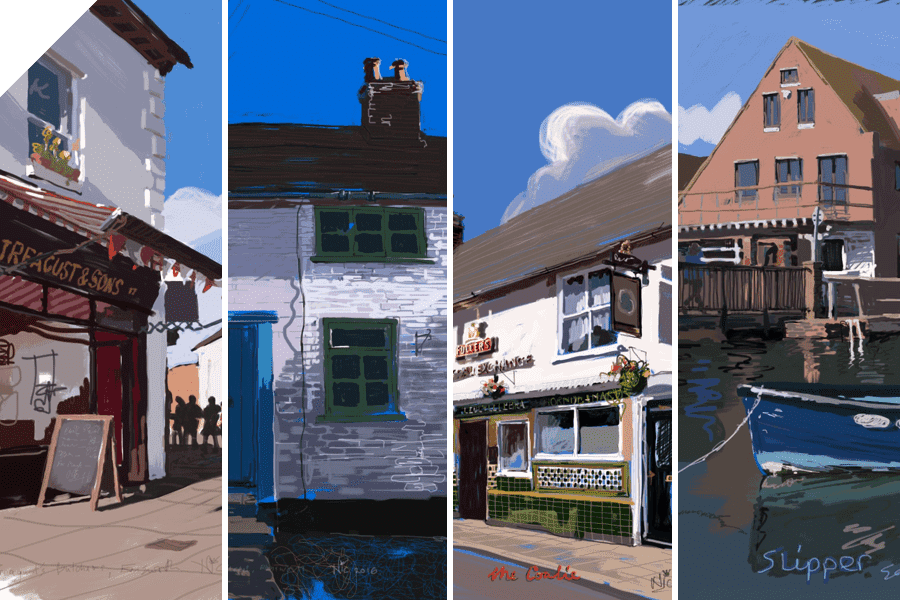 Local Contacts
Over the years we've built up some excellent local contacts and our strong relationships with local solicitors, mortgage brokers, surveyors, developers and builders etc. allows us to recommend some great professional contacts to our clients and buyers alike, to make the sales process a more pleasurable and personable experience.
Referral fees may be obtained. For conveyancing typically £100 per transaction, surveyors typically £40-£50. Mortgage referral fees (Trojan Financial Services) differ depending on the mortgage amount – typically between £50 & £100. None of these are obligatory and are taken without guarantee of service level.